Specialty Paint Finishes in South Florida
Invest in Special Protective Coatings
Over the years, paint has come a long way and there have been many advances in the painting industry beyond typical exterior or interior paint. Many new products have been developed in order to give homeowners and business owners options in regards to what you choose to put on your walls. If you are interested in specialty paint finishes or coatings, All Pro Painting & Waterproofing can help you figure out which type is right for you.
We offer a number of different specialty finishes and coatings, including:
Protective coatings
Architecture coatings
Industrial coatings
Hi-performance coatings
Electrostatic
Paver sealer
Euro tile
Our South Florida painting specialists can figure out which type of product is right for your project, from preventative measures to enhance the aesthetic quality of your paint job. Additionally, certain types of finishes and coatings can be used to solve specific problems. Looking for a certain appearance or protective coating? Give us a call at (800) 997-1855 to request more information or a free estimate.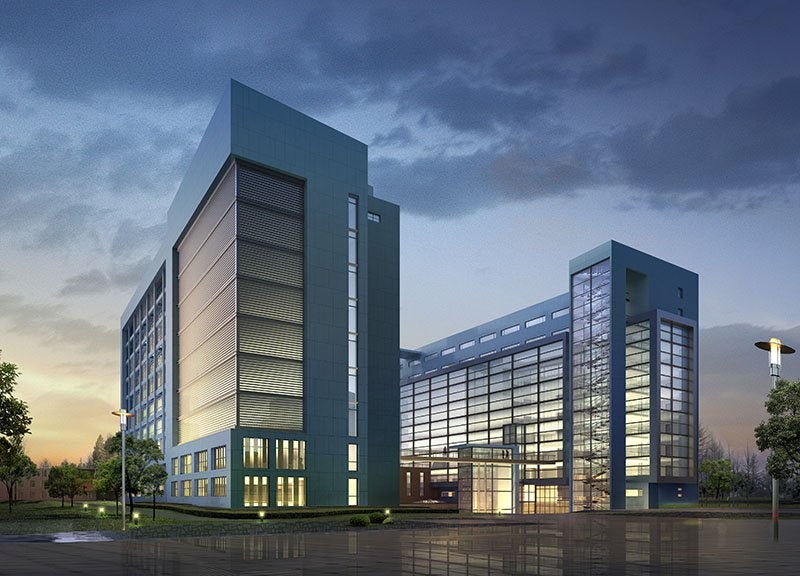 Why All Pro Painting & Waterproofing?
Family Owned & Operated
Serving All of South Florida
Over Three Decades of Combined Experience
We Provide Both Commercial & Residential Services